Our Next Whole Day Training Event
Narcissists And The Damage They Do
In association with Charter Harley Street
Saturday 14th April 2018
10:30am-4.30pm
Charter Harley Street, 162 New Cavendish Street, Fitzrovia, London, WW1 6YS
Cost: £127
(to include all refreshments).
Earlybird rate £97, to be booked by March 30th
Bring a friend (2 tickets booked together) £194 (£97 each)
Recording - to be sent digitally after the event:  £97
For more information please email Wendy and Amanda: accordtherapists@gmail.com

Overview:
This not to be missed whole day CPD event is designed for therapists of all orientations to help you work with and support your clients, whether they present as codependent or narcissistic. Four experts will provide a stimulating, interactive and thorough exploration of narcissicm and codependency. The day will include the following:
Fallout- the damage and devastation caused by being in a relationship with a narcissist
What is the subjective experience of this like and how can people move on?
Peculiar Togetherness - exploring the narcissism of everyday life
• What happens if we stop asking what codependency is, and look instead at what it does?
• Can we ever think freely and unconditionally about codependency?
• What is relational psychoanalytic psychotherapy?
• Why codependence might be a precondition for any other addiction
Treating the narcissist and the echoist
• A re-positioning of the myth of Echo and Narcissus
• What is an Echoistic Narcissistic Complex? How does this differ from narcissism and co-dependency?
• Deciding whether your orientation is suited to working with narcissists
• Object relations perspective on two different types of narcissism 'defensive / libidinal' and 'destructive/malignant'
• How to identify the echoist in therapy
• Defences and barriers to therapy
• The presence of ego destructive objects/critical voices

Key Speakers: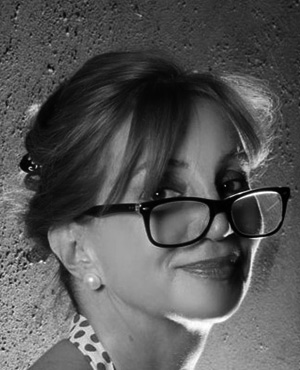 Wendy Gregory
Co – founder of Accord Therapists CPD Events, Wendy is a counselling psychologist working from an integrative model. She sees clients in her private practice and in schools and has a special interest in Narcissistic Personality Disorder. Wendy has appeared a number of times on ITV Daybreak and is the author of "The Little Book Of Retorts – a teenager's guide to beating the bullies." (Bookbaby, 2013)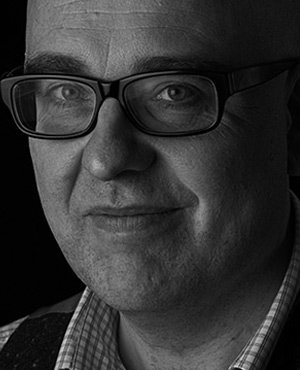 Tom Tomaszewski
Tom is currently Clinical Manager at Charter Harley Street, founded by Mandy Saligari. He is a psychoanalytic psychotherapist and EMDR therapist. Tom was for some time an honorary psychotherapist at St Martin's hospital in Canterbury working with people suffering from psychosis, usually seeing them in their own homes. Together with members of the Charter team, Tom has developed a TDR (Trauma, Dissociation and Recovery) group work programme, which he outlined at the 2015 UKCP research conference. He has had two novels published: "The Wisdom of Uncle Kasimir."(Bloomsbury, 2005) and "The Eleventh Letter." (Dodo Ink, 2016).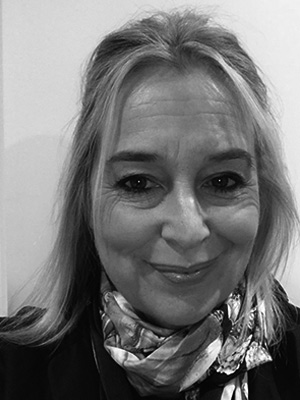 Donna Christina Savery
Donna Christina is a psychotherapist and group therapist in private practice in Buckinghamshire and Harley Street. At Exeter University she carried out research for her M.A. which involved working with schizophrenic patients using drama and myth, an experience which sparked a lifelong interest in psychotherapy and psychoanalysis. Following a career as a theatre director and academic, she retrained in 2010 as an existential therapist, beginning her career at MIND. Donna Christina has published several books, her most recent being " Echoism: The Silenced Response to Narcissism." (Routledge Press,2018)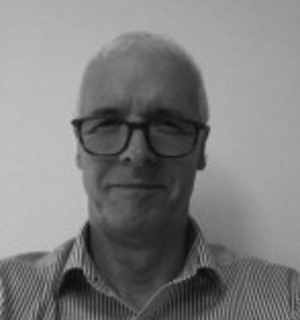 Chris Mawson
Chris is a training and supervising analyst of the British Psychoanalytical Society and works in private practice as a psychoanalyst. He worked initially with young children and adolescents, first at the Tavistock Clinic and later in the Child Psychiatry Department of the Paddington Green Children's Hospital. Chris initially trained as a clinical psychologist, with a research interest in attention and manic depressive psychosis. He is currently interested in the relationships between anxiety, knowing and Being in psychoanalytic work and is writing a book on this subject, to be published by Routledge Press. He is the Editor of "The Complete Works of W. R. Bion." (Karnac Books, 2014) and " Bion Today." in the New Library of Psychoanalysis series (2010)